Stay safe and secure at home with S.O.S Identity ®
Stay safe when you work from home. With Intact Insurance's extended home coverages, enjoy additional protection for your new reality. Add identity theft coverage and cyber protection to your home insurance policy, and enjoy access to online mental health and well-being programs.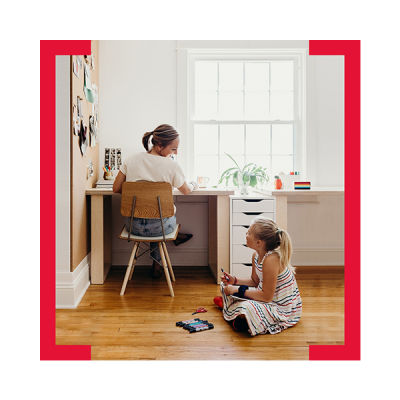 We make your life easier
Univesta brokers are there to help you find the coverage best suited to your needs. They provide advice and present products in clear and simple terms.
You can rely on us
Your broker is your ally. You can turn to him/her for all matters relating to the protection of your wealth. Your broker will also assist you with your claims. What could be more reassuring than having a Univesta expert on your team?
Attuned to humans and technology
Our dedicated brokers adapt to your situation to provide the help you need. Schedule a meeting or a call through our website. Your time is precious and we believe you deserve personalized service.
One of the largest insurance and financial services firm in Quebec

More than 60 years of experience: We've seen thousands of claims

Tailored insurance solutions developed by experts in all fields
See all, plan all. Whatever your needs may be, we have you covered!

Experience, drive, expertise and service
A big thanks for being such a great source of information.

Serge Hébert ​​​​​​​
Satisfied Customer
Once again, thank you for your quick response to all my questions regarding my file.

Susan Chouinard ​​​​​​​
Satisfied Customer
I will remain with you for one reason: I received excellent service from Karolane, who is a true gem!

Richard Gauthier
Satisfied Customer